Want fresh, local Vegetables grown with organic methods?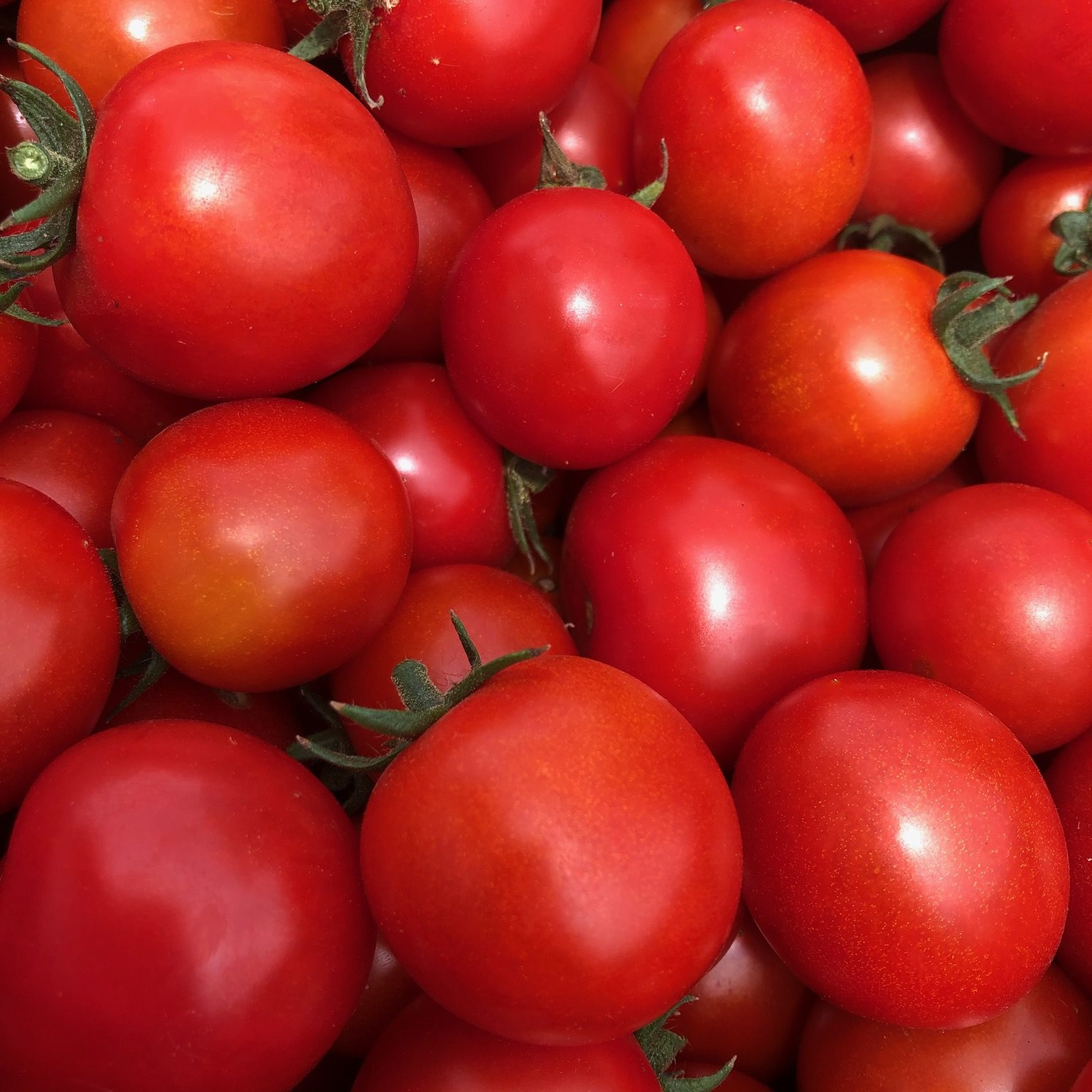 Sign up for our Summer Vegetable Subscription is now open!
The Summer Vegetable Subscription will start May 24 and end July 29.
How will I get my subscription?
You have two options:
Delivery to the Maysville area on Wednesday afternoon's or
Pick up at one of our pick up locations:
Wednesday pick up from 1 to 4:30 at Forty One West, Flowers and Gifts located at 41 West 2nd Street, Maysville, KY
or
Saturday pick up at Lil Jumbo Coffee at 2111 Main Street, Maysville, KY from 10 to 1
What can I expect to receive in my veggie subscription?
Each week you will receive about 8 different vegetables depending on what is ready to harvest. Past subscriptions have included green beans, beets, broccoli, cabbage, carrots, cherry tomatoes, cucumber, eggplant, garlic, lettuce, kohlrabi, okra, onion, potato, squash, tomato, zucchini, herbs, and more.
A share should feed about 4 people.
How much does it cost?
You pay a one time amount of $290 in you choose pick up or $330 for delivery
How do I pay?
You can mail in the payment or pay with credit card (if paying with credit card $10 fee)
Eggs and Flowers Subscriptions can be added on to your Vegetable Subscription!
Egg subscription is a dozen free range eggs with your Vegetable Subscription. $50
Flower subscription is a weekly bouquet of local flowers grown on our farm (Not available with the Forty One West pick up location) $100
To sign up for Wholesome Ridge Farm's Summer Vegetable Subscription or if you have any questions please contact us at shannon@wholesomeridgefarm.com